Roller blinds is gaining popular as it is easy to use and maintain. For indoor, it is widely use in commercial and residential in the area of office, pantry, kitchen, bathrooms or bedrooms.
Types of Indoor Roller Blinds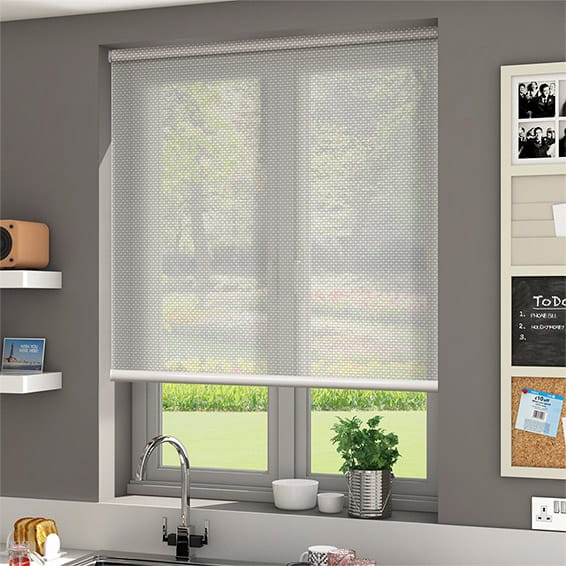 Suncreen Roller Blind / Translucent Roller Blinds
Sunscreen Roller Blind also known as Translucent Roller Blinds. It is a fabric window shared that used to block out UV rays and reduce energy cost while allow the view as you are able to see through it.
Semi Blackout Roller Blind
Semi Blackout Roller Blind reduces the amount of light that enters a room. It neither blackout nor a sheer screen, with a transparent coated finish, this fabric is an ideal solution for moist and humid room environments and climates,
Blackout Roller Blind
Blackout Roller Blind is an opague fabric used to black out light. It is most commonly found in bedrooms and hotel rooms, blocking much of the light that would otherwise winter through a window when the curtains are closed. For light sensitive sleepers and parents of babies, blackout is an essential element in the bedroom.