In Sunnity Concept, we have different types of railing and curtain rod to meet your window decoration style and design.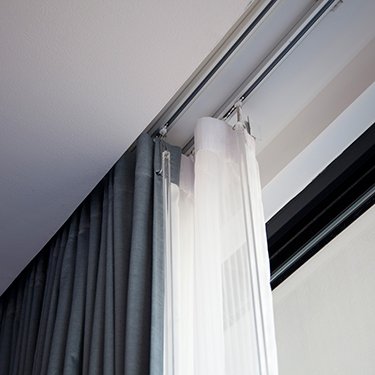 Curtain Rail / Supertrack
Made from aluminium, it is both strong and sturdy and can be wiped clean for easy maintenance. It can be used on custom fit windows, walls or ceilings.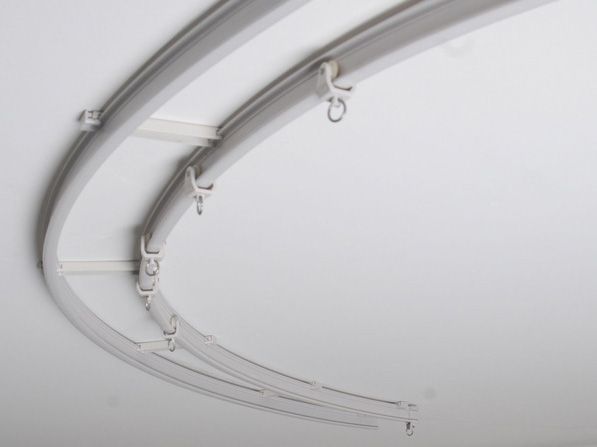 Curve Track / Flexi Curtain Track
Curve Track is perfect for hanging curtains and sheers in rooms with curve walls, window-lined turrets, bay windows and unusually shaped room.
Hospital Track
Specifically designed for the challenges of a hospital environment including high ceilings and patients pulling the curtain.
Wooden Rod / Curtain Rod
Wooden Rods can be used with a variety of curtain types, whether it is french pleat or eyelet curtains, that makes it a versatile choice for most homes. Available in traditional style wood curtain rod styles in wood colors such as Mahogany, Dark Walnut, or in painted wood color, White.